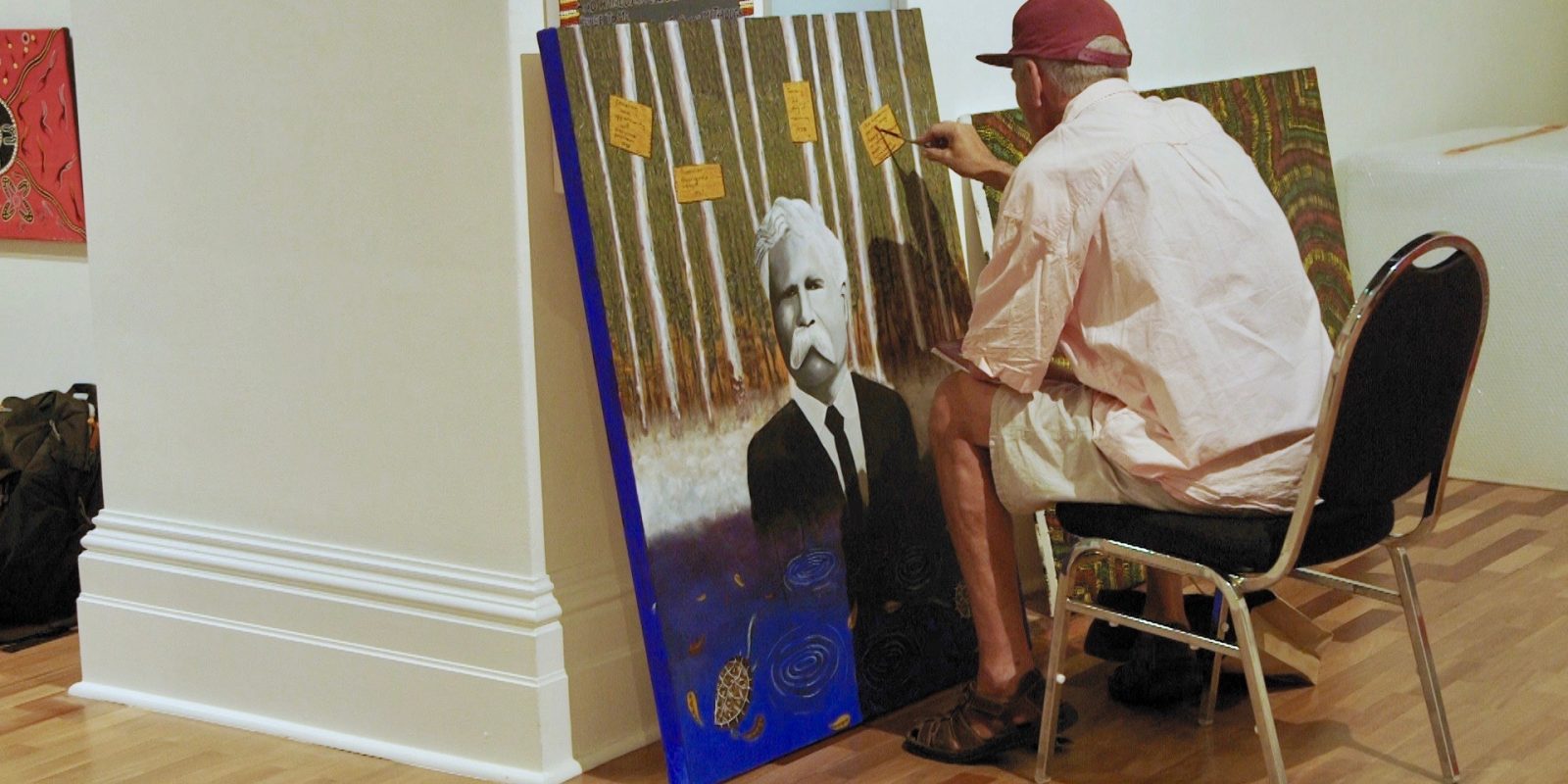 The Torch to feature on NITV's 'Our Stories' series on 11th Dec 2019
This Wednesday at 7pm, a short documentary about The Torch program and post-release artist Chris Austin titled Inside Out will air as part of NITV's Our Stories series.
The short was created by local documentary filmmaker Daniel King, who followed long-term participant Chris Austin as he prepares to take part in the 10th anniversary of our annual Confined exhibition.
Chris has spent over 30 years in Victorian prisons on short sentences, having never stayed out of prisons longer than 9 months.
In 4 weeks, he will have been out of prison for three years – a massive achievement.
Don't miss this inspirational piece.
Set your reminders and tune in to NITV this Wednesday at 7pm! If you miss it, you can still search for the show on SBS On Demand.