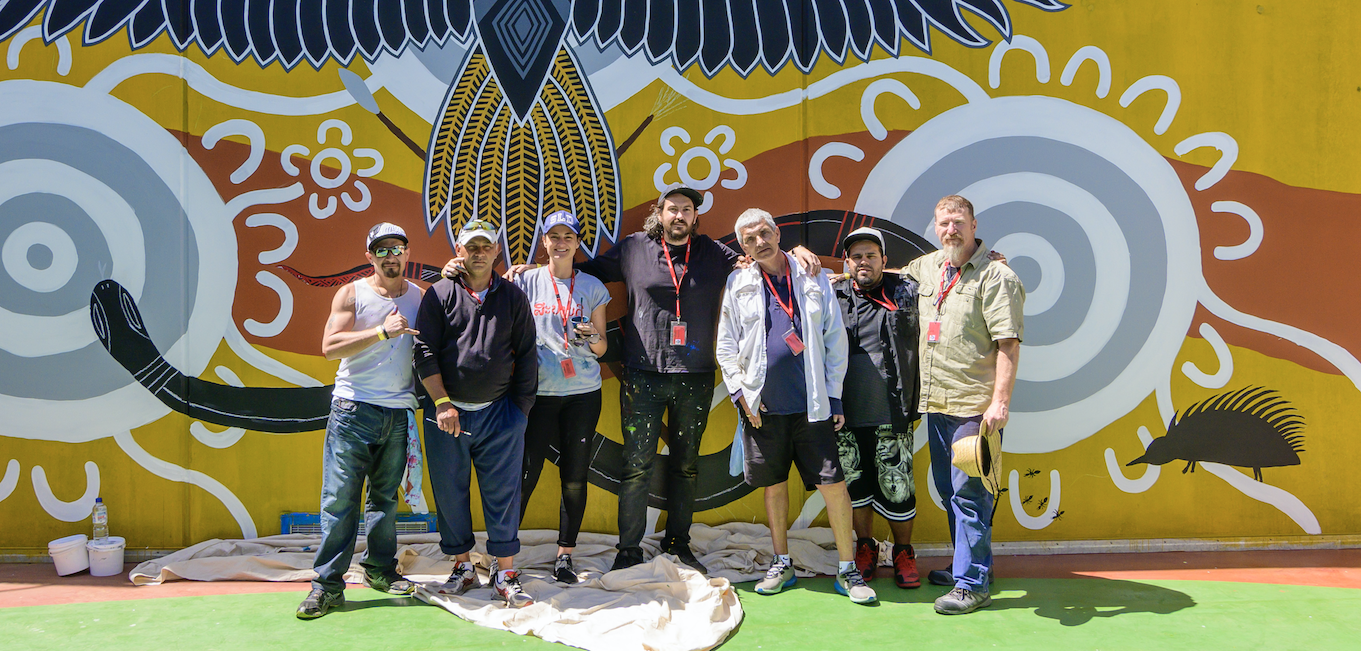 Support us
We can reduce the rate at which Indigenous Australians are being imprisoned. Be part of this change by supporting The Torch and helping create alternate pathways for Indigenous Australians in Victoria.
Visit our shop
Buying artwork and products from The Torch shop is a great way to support us.
Artworks created through The Torch are part of a rehabilitation process that helps build confidence and social capital and can create pathways to economic stability.
Importantly, 100% of the sale price goes directly to our artists.
.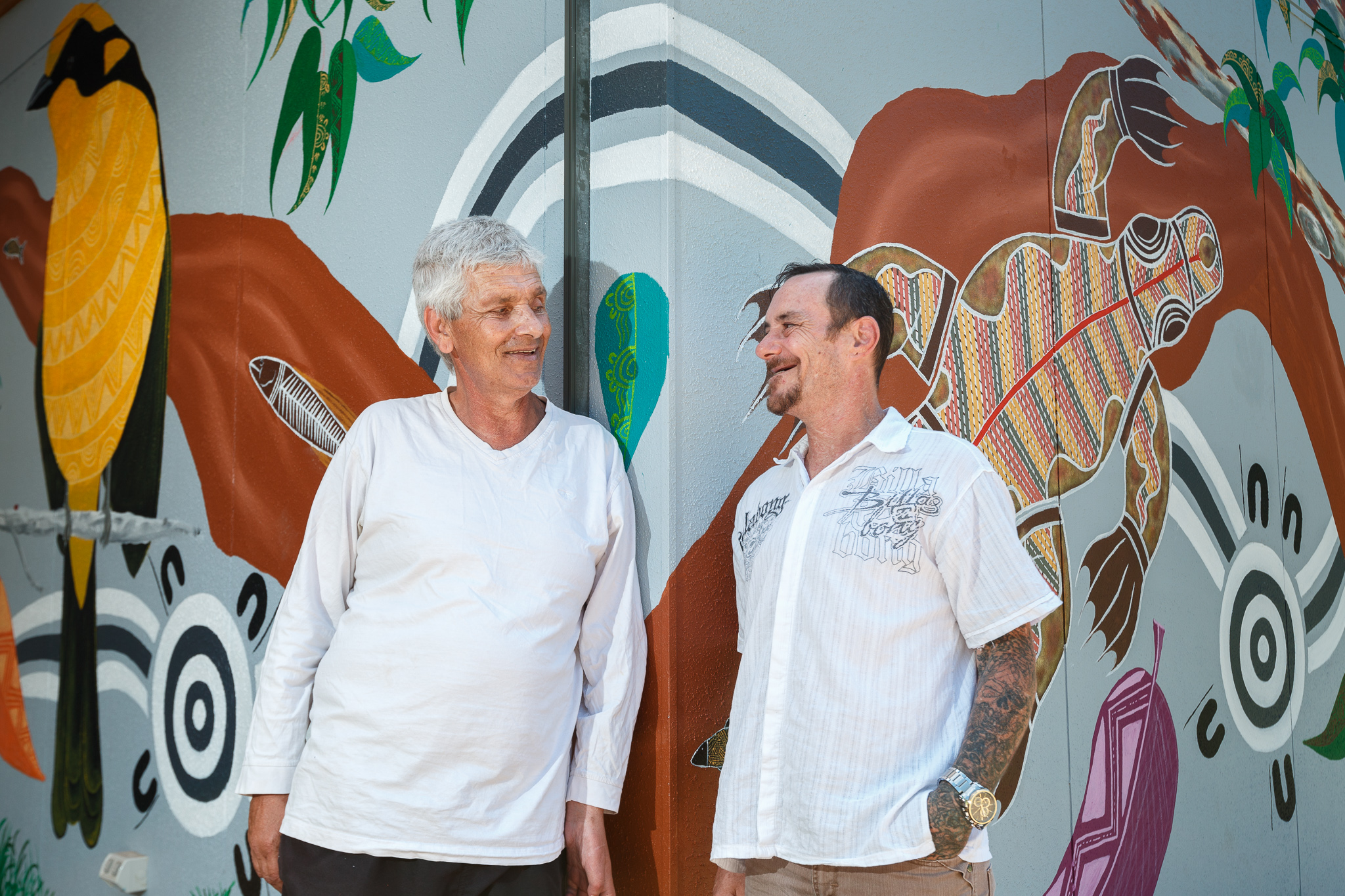 Make a Donation
Since 2011 The Torch has been providing art, cultural and arts industry support to Indigenous offenders and ex-offenders in Victoria through its Indigenous Arts in Prisons and Community program.
The program supports the development of self-esteem, confidence and resilience, through cultural strengthening and artistic expression. The Torch assists artists to reconnect with culture, earn income from art sales, foster new networks and to pursue educational and creative industry avenues upon their release.
Donations over $2 are tax deductible and your contribution goes towards running the range of services and support programs that create alternate pathways for Indigenous Australians in Victoria.
DONATE