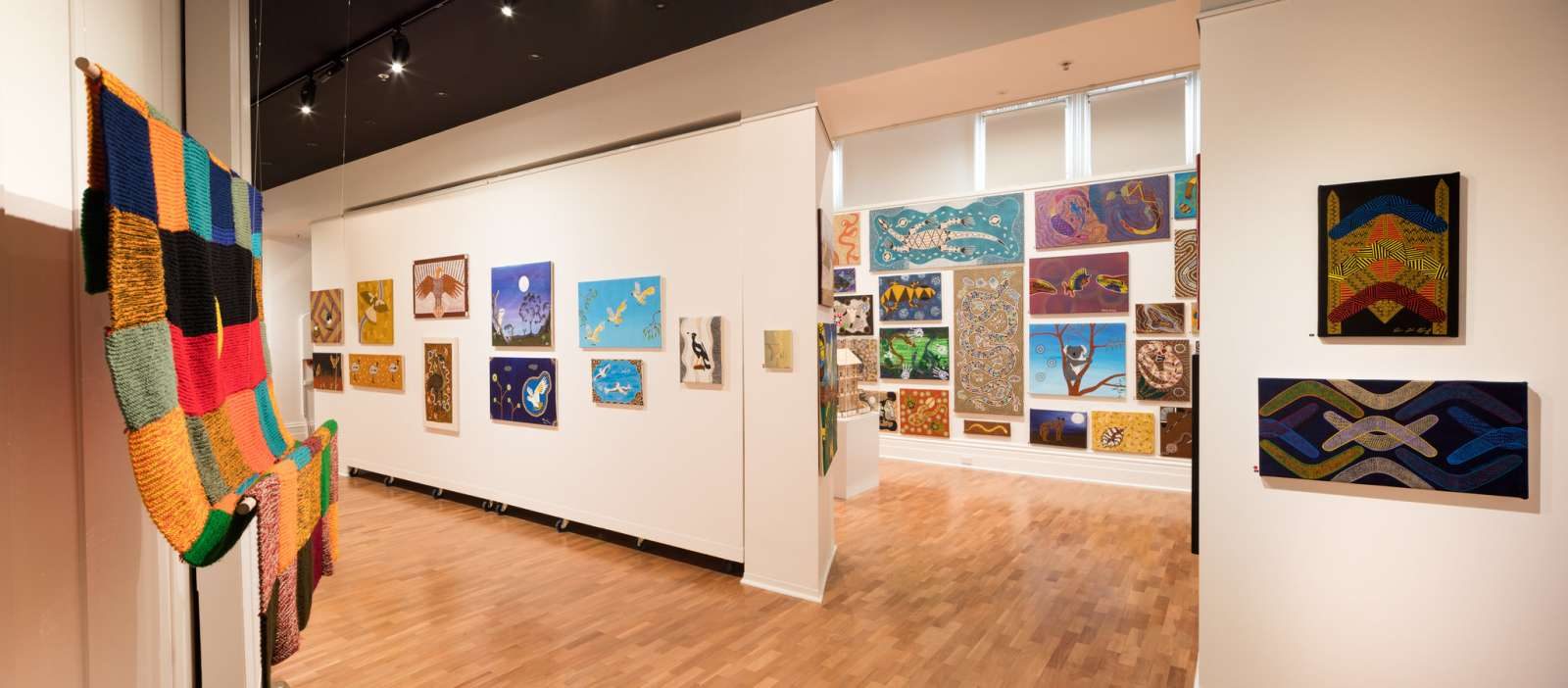 Work with us
Indigenous Arts Officer (In Prison & Community)
Are you passionate about Indigenous art and culture and would you like to help build alternative pathways for Indigenous offenders and ex-offenders through art and cultural support?
If you are keen to work with The Torch and help make a positive impact on people's lives then we are interested in hearing from you.
The Torch currently employs four Indigenous Arts Officers to deliver the arts program and are currently looking to hire a fifth Indigenous Arts Officer to support men in prisons and several male post release participants.
HOURS:  3-5 days a week. We are looking to employ someone on a permanent contract between 3-5 days per week. The amount of days will be discussed at interview stage and will be mutually agreed between the applicant and The Torch. We are a flexible employer and want to ensure the loading allows for the successful applicant to maintain their creative practice/community/family duties.
SALARY:  $70,000 pro-rata (dependent on loading)
About you
You'll ideally;
–   Have a practical understanding of art practices and application techniques (preferably painting)
–   Understand the role of the arts in promoting community strengthening and well-being
–   Be comfortable working with Indigenous men in a prison environment and making home/community visits
–   Have knowledge of Indigenous communities and cultural protocols
–   Be flexible, motivated and driven to achieve community outcomes
–   Have good organisational skills
–   Demonstrate a capacity to work as part of a team
–   Be physically and mentally fit and have the ability to travel across Victoria on a fortnightly basis
–   Have a valid Driver's License
READ THE FULL POSITION DESCRIPTION HERE
Send your application via email to Program Manager Susannah Day 5pm, Thursday 10th October 2019. Full application details can be found in the Position Description document.
We encourage anyone interested to get in touch and have a yarn about the position prior to the application deadline.
Program Manager Susannah Day
Phone: 0402 077 396 (9am – 5pm Mon – Fri)
Email: susannah.day@thetorch.org.au