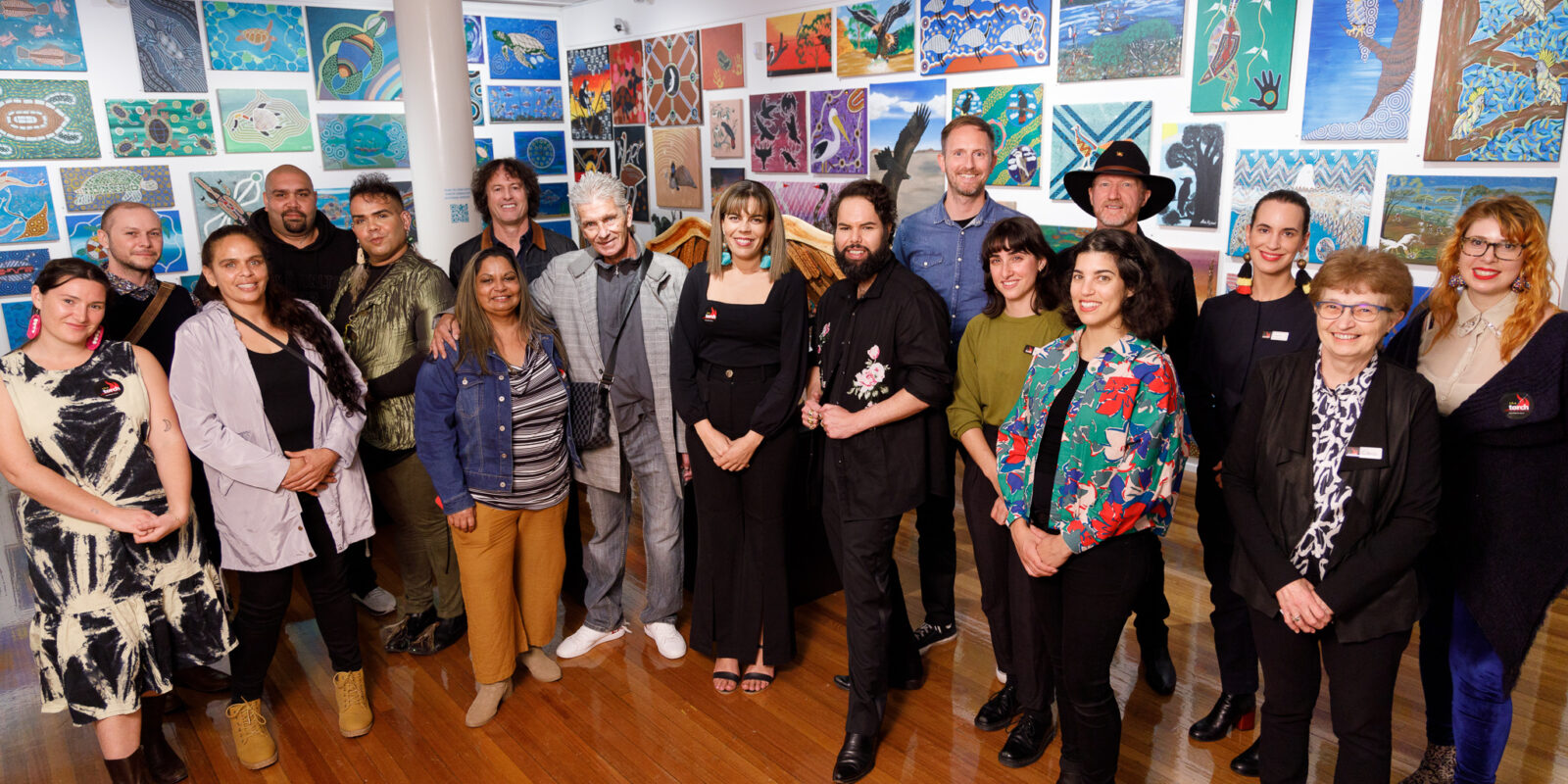 Work with us
We are currently recruiting for a: 
Program Manager 
Full time (would consider 0.8 or 0.9)
$110,000 + superannuation + salary packaging
The Torch is seeking a full-time Program Manager to manage the delivery of The Torch's Statewide Indigenous Arts in Prison and Community program.
The right person will be passionate about the ability of culture to transform lives and have a proven track record of managing and maintaining positive staff relationships. The role requires someone with great communication skills and experience working with either cultural or First Nations organisations.
This work is at the very cross-section of contemporary arts and social justice so will suit someone passionate about both sectors.
You will oversee a team of program staff, maintain relationships with key stakeholders, drive strategic direction, and implement program policies. Your support will enable participants to transition successfully from prison to the community while nurturing their cultural connections.
The success of The Torch's Program is due to the cultural support and guidance provided to our participants from First Nations people, which is why we are seeking applicants from Aboriginal and Torres Strait Islander people for this role.
For all enquires about this position, please contact Susannah Day – susannah.day@thetorch.org.au