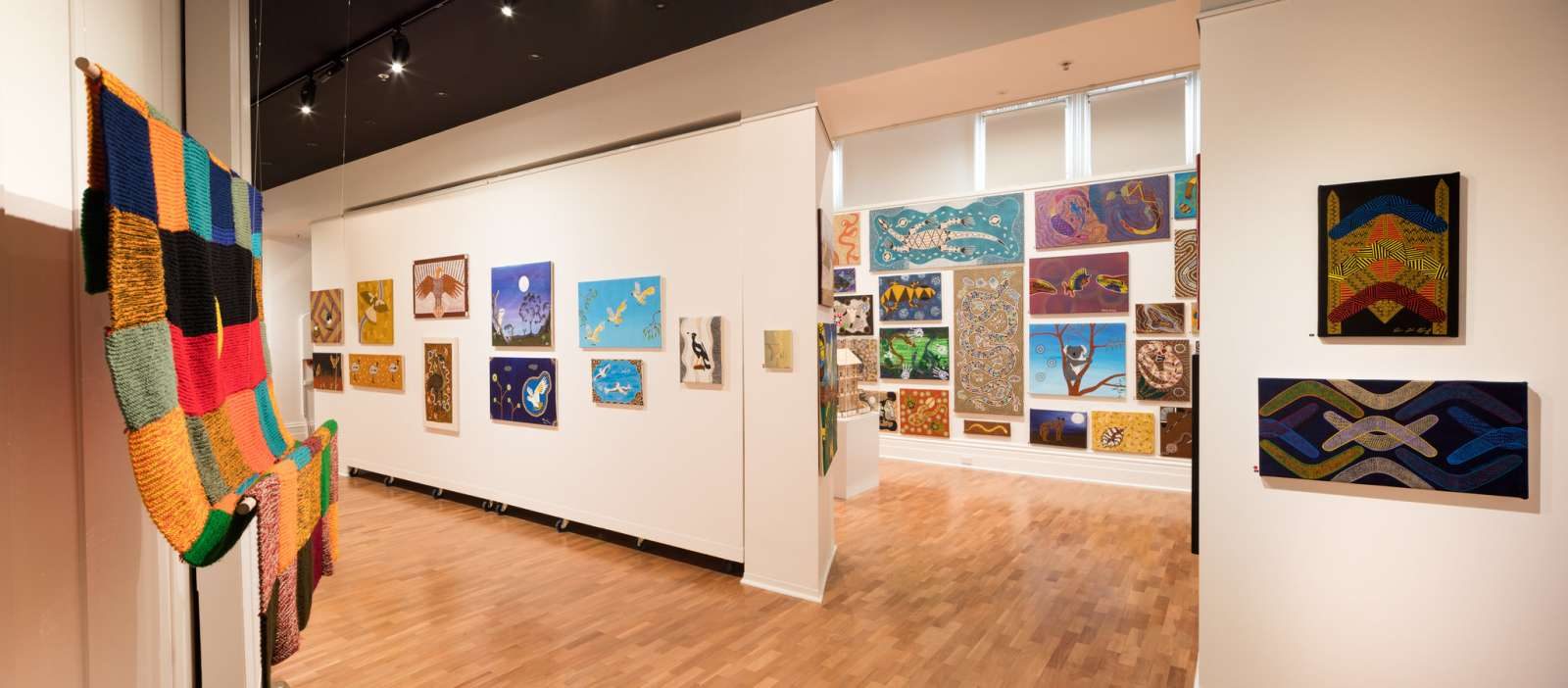 Work with us
ART ASSISTANT
Full time
$55,000 (salary packaging available)
Are you passionate about Indigenous art and culture and would you like to help build alternative pathways for Indigenous offenders and ex-offenders through art and cultural support?
The Torch is seeking applications for an Art Assistant to support our Art team to manage the artwork, sales and exhibitions generated through the Statewide Indigenous Arts in Prison and Community program. The Art Assistant will support the Art Coordinator with the management of the artworks created through the program, including registration, storage, sales and exhibitions.
The Torch is seeking a highly motivated individual with strong written and verbal communication skills. This individual will have strong organizational skills and collection management experience.
The Torch is a not-for-profit arts organisation with national aspirations that provides cultural and arts vocational support to Indigenous offenders and ex- offenders.
The core business of the Torch is to address the over representation of Aboriginal and Torres Strait Islander people within Victoria's correctional facilities through its' State-wide Indigenous Arts in Prisons & in Community programs.
If you are keen to work with The Torch and help make a positive impact on people's lives then we are interested in hearing from you.
Aboriginal and Torres Strait Islander people are strongly encouraged to apply.
For further information on this role download the position description here or contact:
Nerissa Broben, Art Manager Tel: (03) 9042 1236 or 0400 050 923
nerissa.broben@thetorch.org.au
Applications addressing the key selection criteria and your resume should be sent to: Nerissa Broben, Art Manager
nerissa.broben@thetorch.org.au
Applications close on: Friday 24th January 2020