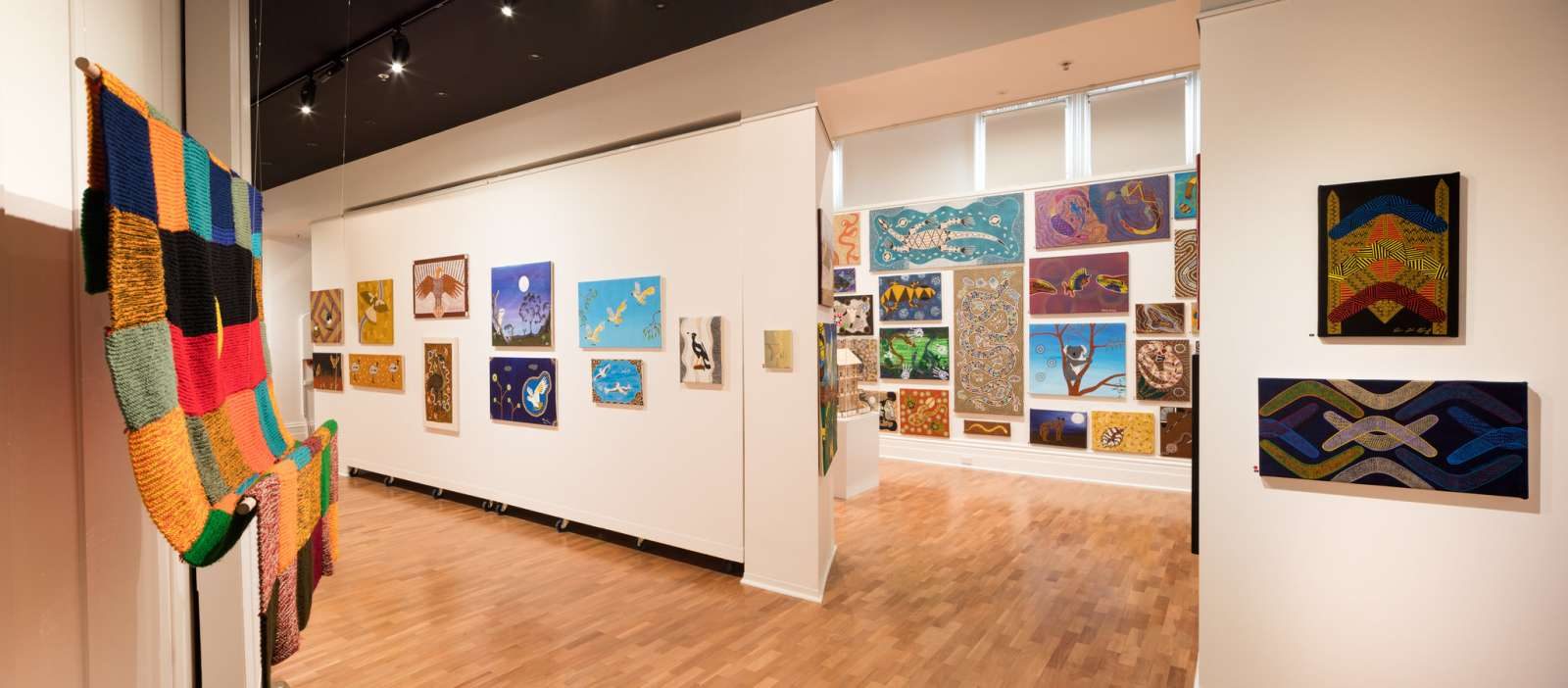 Work with us
Are you passionate about Indigenous art and culture and would you like to help build alternative pathways for Indigenous offenders and ex-offenders through art and cultural support? 
The Torch is a not for profit community arts organisation that provides art, cultural and arts industry support to Indigenous offenders and ex-offenders across Victoria.
The core business of The Torch is to address the over-representation of Aboriginal and Torres Strait Islander people within Victoria's correctional facilities through its Statewide Indigenous Arts in Prisons and Community program.
---
There are no positions currently available