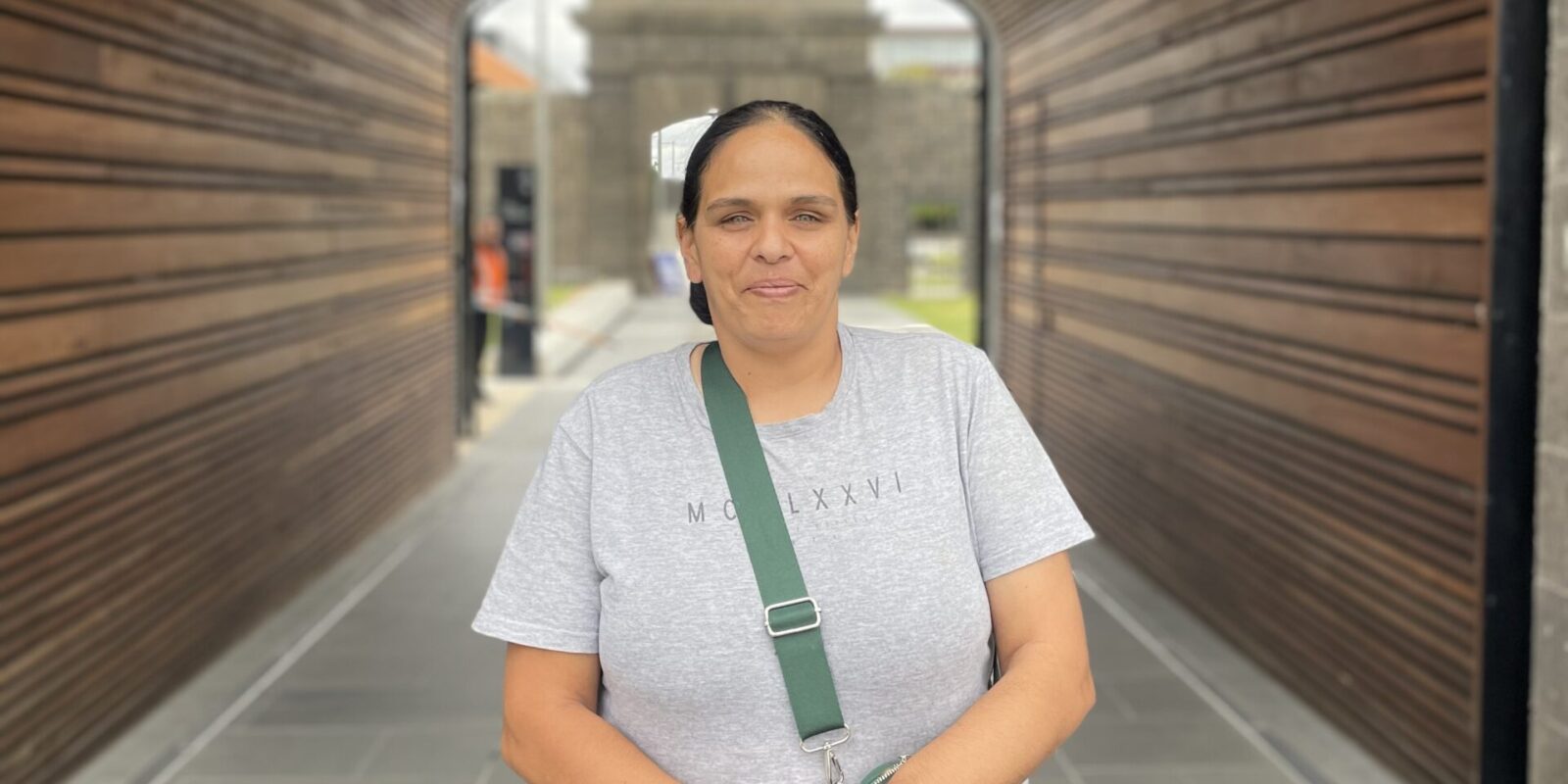 The Torch Artist Mel offered Pentridge Studio Space
The Torch artist Melissa Bell (Gunditjmara/Yorta Yorta) has been offered studio space at Pentridge Studios to further develop her arts practice.
Mel creates art that is deeply connected to her Country and culture. She has already shown incredible artistic growth since starting as an in-prison artist in 2016, and we can't wait to see what's next after time in her very own studio!
Mel's profile and artwork: thetorch.org.au/melissab