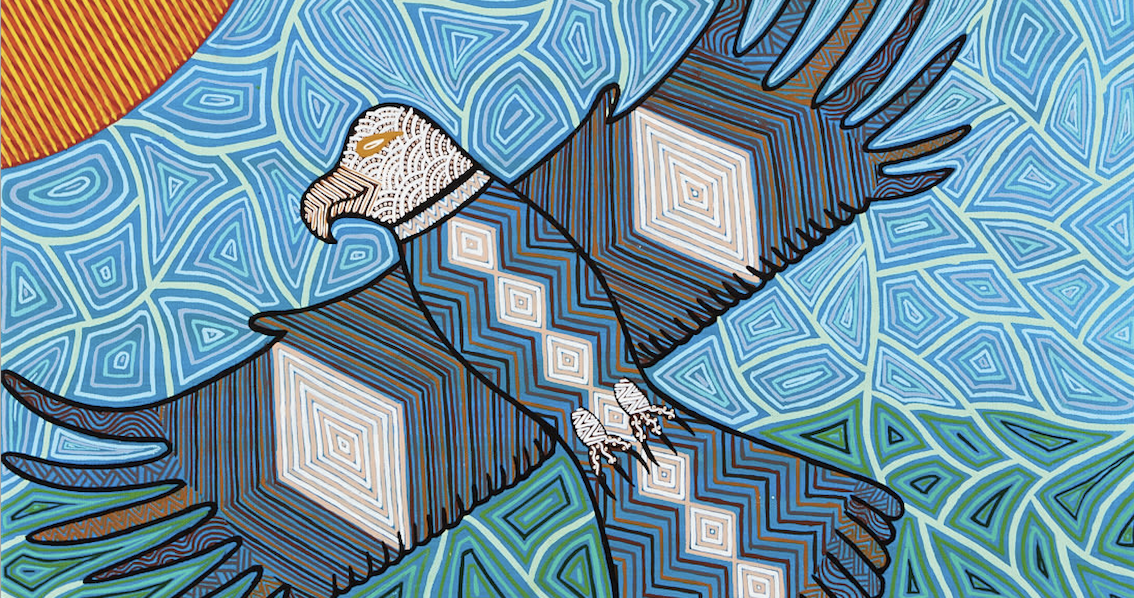 All you need to know: Confined 12
ONLINE
The Torch is excited to be presenting Confined 12 online on our website. We invite you to view Confined 12 through our Artwork Mosaic and Virtual Gallery, and to explore video stories featuring The Torch artists.
The Confined 12 online exhibition opens at 8am this Thursday 13th May.
IN PERSON
Confined 12 can also be experienced in person at Glen Eira City Council Gallery in Caulfield. It is a spectacular space, housing 350+ artworks from 320 Indigenous artists, and showcasing video stories from The Torch artists. The Confined 12 in-person exhibition opens from 1pm to 5pm this Thursday 13th May.
Opening Hours:
Monday to Saturday, 1pm to 5pm;
Sunday, 10am to 5pm
FACEBOOK LAUNCH
Due to continuing COVID-19 restrictions, Confined 12 will be launched live on Facebook. Join us live to celebrate the 320 exhibiting Indigenous artists currently in or recently released from prison.
You'll hear from some of our extraordinary artists, The Torch CEO Kent Morris and special guests, and witness the heart-warming moments when artists get surprised with this year's awards, all enjoyed from the comfort of your own home.
The Confined 12 Facebook Live Launch starts at 6pm this Thursday 13th May. Join the Facebook Launch Event to make sure you don't miss it!

ABOUT CONFINED
The Confined exhibition is the key annual public event of The Torch's Indigenous Arts in Prisons and Community program which provides art, cultural and arts industry support to Indigenous offenders and ex-offenders in Victoria.
Artworks created through The Torch are part of a rehabilitation process that helps build confidence, social capital, economic stability and pathways to reconnect with the community.
Confined plays an important role in supporting Indigenous offenders and ex-offenders to tell their stories, connect with the community, develop arts networks and reintegrate back into society.
We acknowledge all the artists who have had the trust, courage and strength of purpose to exhibit their work in Confined 12. We also acknowledge the many families who have been such great supporters to their partners, children, parents, brothers, sisters, uncles, aunties, nephews and nieces while they are inside.
Artworks can be purchased online or in-person with 100% of the sale price going directly to the artist.
Images:
1. Zac, Wadawurrung, Overseeing Bunjil (detail) 2021
2. Chris Austin and Ash Thomas at their painted mural for Yarra Valley Water