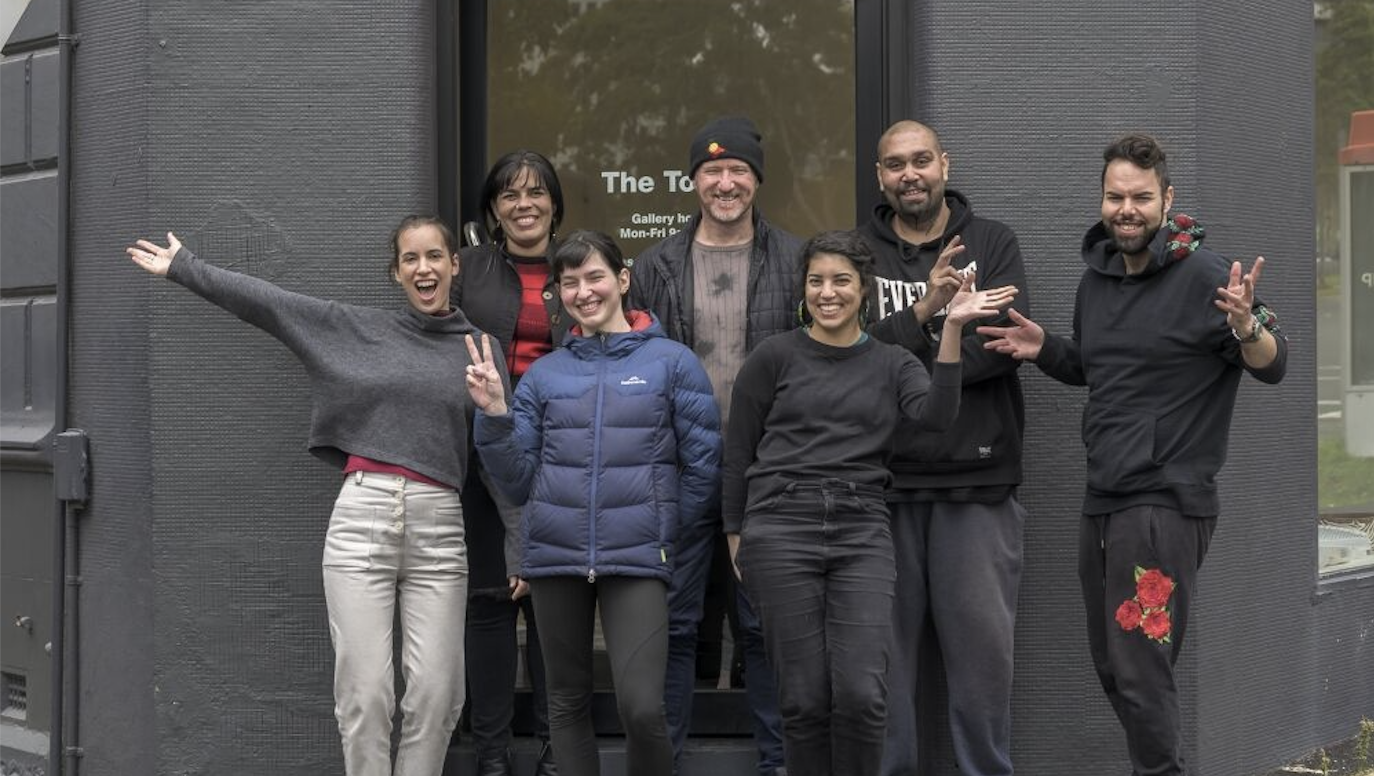 THANK YOU!
Thank you for your purchase!
On behalf of all the Torch mob we thank you for your support!
Your purchase today supports our artists to break free from social injustice and helps create pathways away from prison.
Will you share your purchase with your friends so more people can join our efforts to provide support to Aboriginal offenders and ex-offenders in Victoria?

Look out for your order details in your inbox. You'll also receive an email regarding collection and/or delivery of your artwork later today.
Thank you again for helping us paint a brighter future!