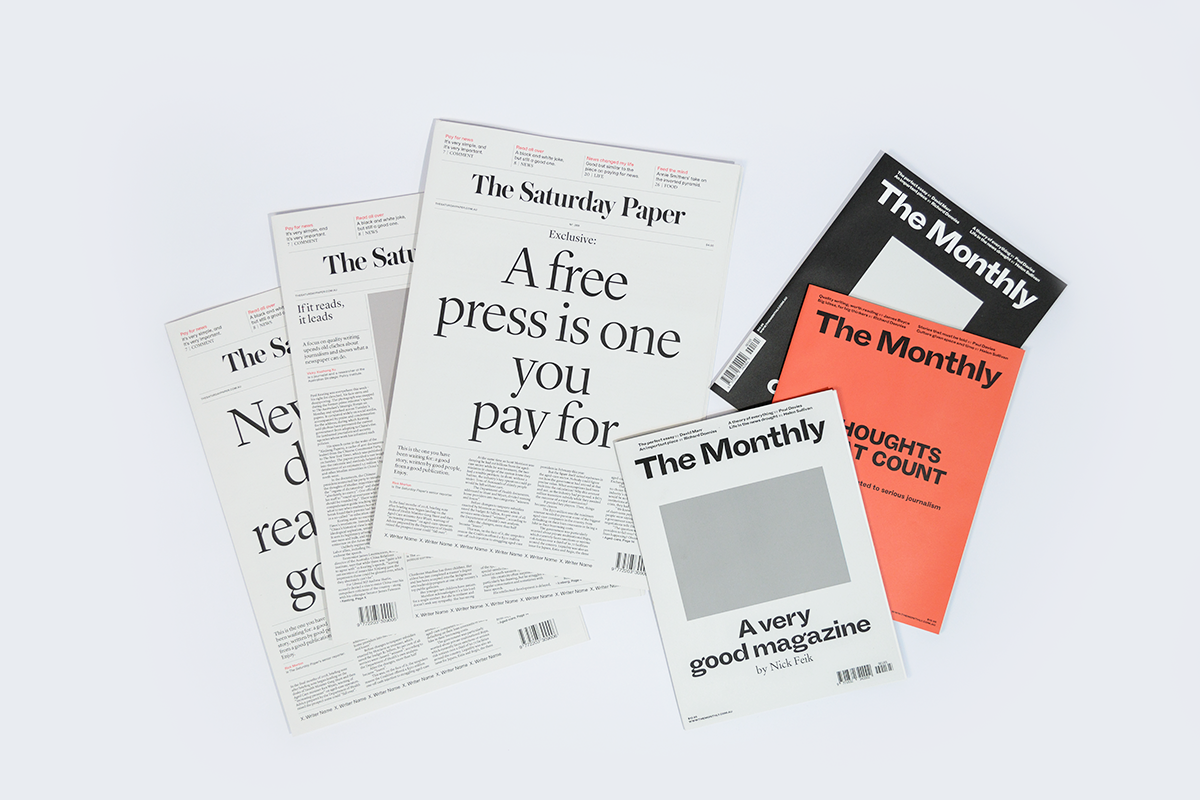 The Torch Partners with Schwartz Media
We are very excited to announce our partnership with Schwartz Media – the publisher that brings you The Saturday Paper, The Monthly magazine and the daily podcast 7am.
These outlets offer a nuanced examination of Australia and the world, focused on fresh insight and literary expression. We are pleased to be partnering with a group that holds such similar values as The Torch.
Relive the magic that was our flagship exhibition Confined 13 through the words of Numbulwar writer and critic Tristen Harwood (The Saturday Paper) here.
Confined 13 demonstrates that the carceral state can't crush the creative energy of Indigenous artists.