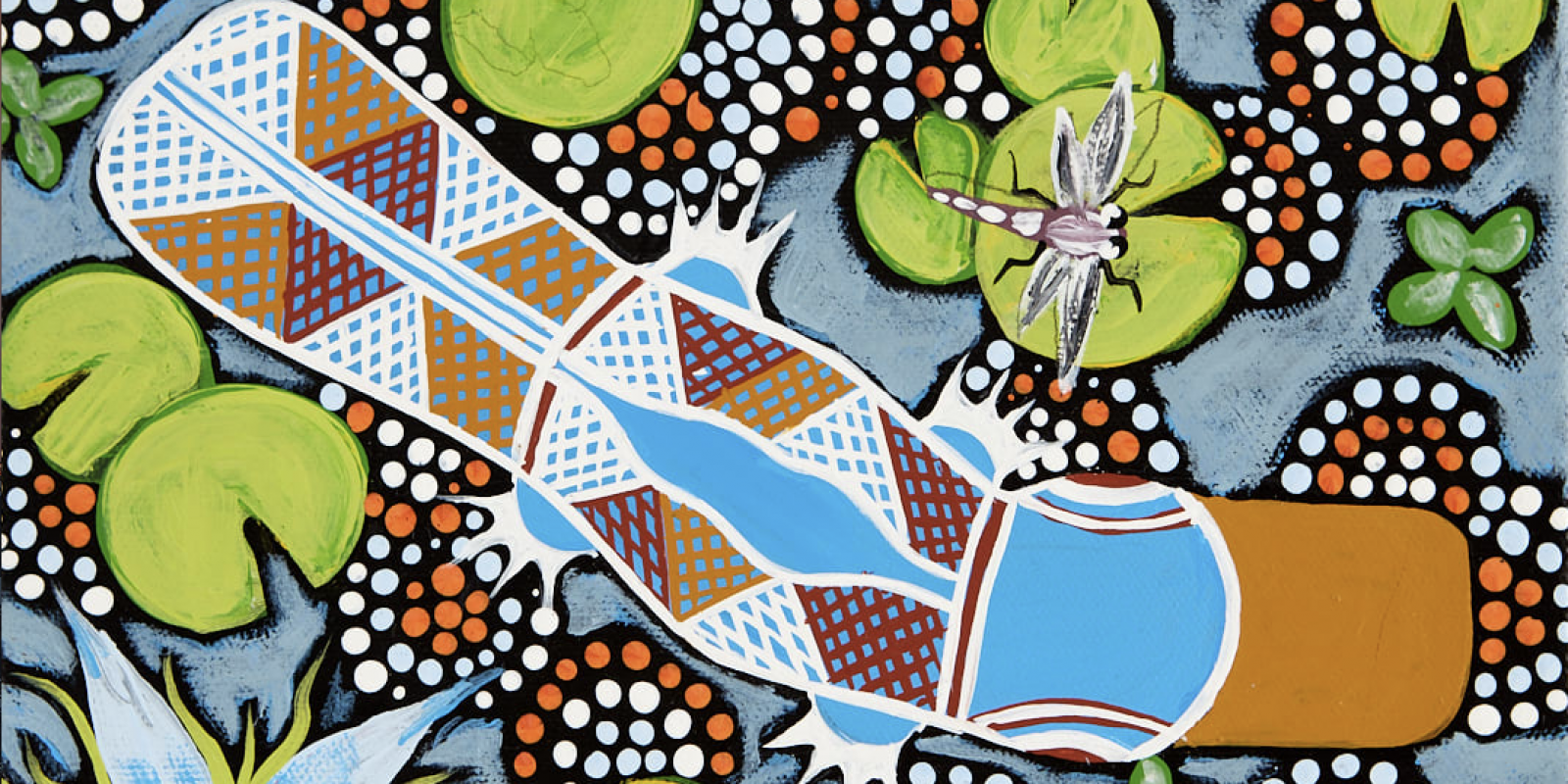 The Torch are in the Linden Postcard Show
We are excited to announce that we have entered 12 gorgeous works in this year's Linden Postcard Show. In lieu of our annual exhibition Dhumbadha Munga, that celebrates the ongoing cultural collaboration between our artists and their Arts Officer, this year we have submitted 5 artworks by the professional Indigenous artists on staff and 7 works by the amazing In Community artists they support.
With over 1,000 mini masterpieces to see – every work measuring exactly 8 x 10" – the Linden Postcard exhibition includes work by artists at all stages of their career, from across Australia.
As an open-entry art prize, the iconic Linden Postcard Show continues to support living artists by presenting and selling their work, as well as acknowledging their wonderfully diverse and inspiring practices.
Click here to view the work by our artists and staff.
Excitingly, you can also check out the exhibition IN REAL LIFE by booking your visit here.