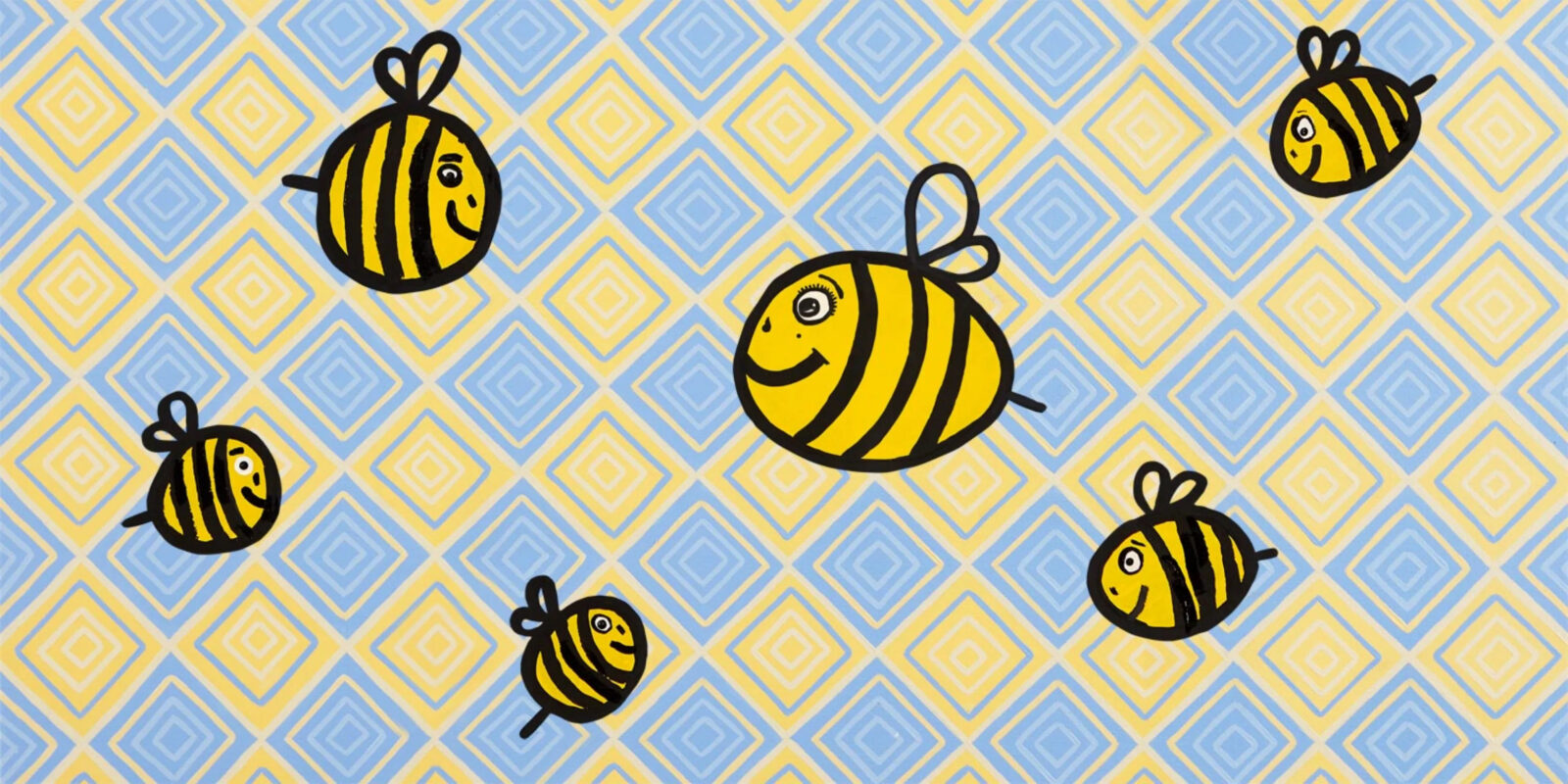 Licensing
The Torch facilitates licensing of artworks on behalf of artists in The Torch's program, with 100% of the usage fee going directly to the artist.
Purchasing an artwork does not entitle the buyer rights to reproduce images of the artwork. The copyright for an artwork remains with the artist even when an artwork (painting, print, boomerang, ceramic etc.) is sold.
Licensing fees
Admin fee
The Torch charges an administration fee (a % of the usage fee) to help cover some of the costs of administering the licensing service (producing an Agreement to License, professional photography costs etc.).
Usage fee: varies according to use
The Usage fee is paid to the artist for the use of artwork.
The Application for License form will help staff to establish an appropriate Usage fee based on:
the nature of the use (commercial/not for profit),
type of use (online/print/merchandise),
quantity (specify quantities of each printed publication etc)
location of the image (front page/ body of publication)
size of the image (whole page/quarter page)
For a quote on licensing artwork through The Torch please fill in our Licensing Application and email it to artcoordinator@thetorch.org.au.  Please ensure you specify the print run of each printed publication to help us provide you with a timely quote.
For enquires about the licensing process please contact our Art Coordinator: artcoordinator@thetorch.org.au or Tel: (03) 9042 1236.
Other Projects
We are always looking at expanding opportunities for artists and are currently developing additional fee-for-service offerings. Some examples include: painting and weaving workshops, live painting demonstrations and speaking engagements. If you have an idea for a project, we would love to hear from you via our other projects enquiry form.