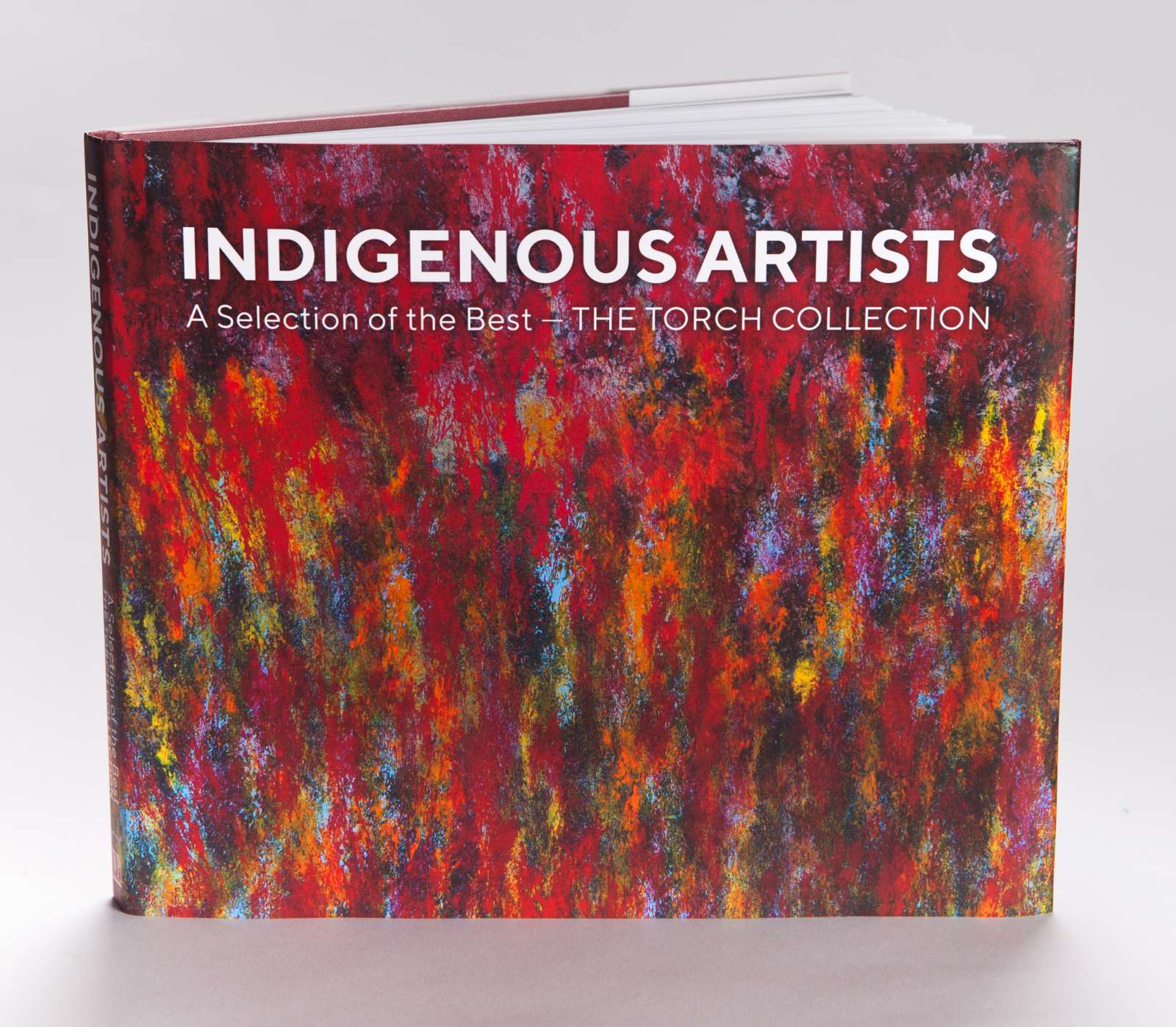 Indigenous Artists A Selection of the Best – THE TORCH COLLECTION
$60
'Indigenous Artists, A Selection of the Best – THE TORCH COLLECTION' a stunning hardcover, coffee table book.
This book celebrates the strength of artwork created through the program in 152 pages, featuring 126 artworks from 77 men and women in the program.
This book is a practical demonstration that the opportunities provided by The Torch are encouraging hope and change.
This book has been published in partnership with Wilkinson Publishing and all proceeds from sales will support The Torch's Statewide Indigenous Arts In Prison and Community program.
All artists featured in the book receive an annual royalty from book sales.