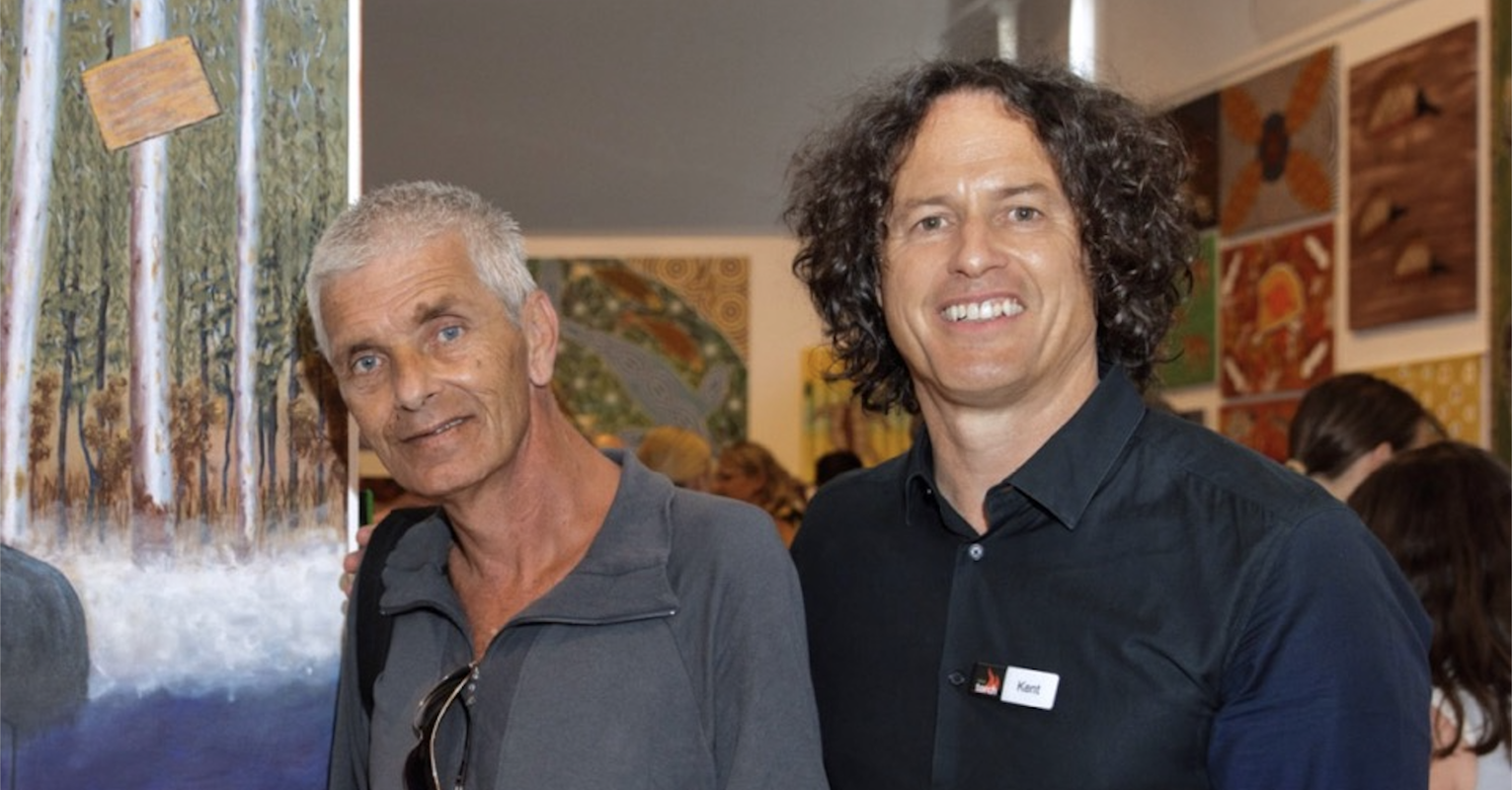 The Torch showcased on Initiative podcast exploring Indigenous recidivism
The Torch's CEO Kent Morris and post-release artist Chris Austin were recently interviewed on the Initiative Podcast, produced by the Indigenous Justice Clearinghouse (IJC) where leaders in public policy address the most pressing problems faced by Indigenous people in the criminal justice system.
The podcast profiles initiatives representing good or promising practice at reducing Indigenous recidivism over the course of four episodes.
The Torch were invited to be showcased in one of them. Listen below!
The IJC is a collaborative partnership between the Australian Institute of Criminology (AIC) and the Council of Attorneys-General (CAG). They aim to reduce Indigenous over-representation in the criminal justice system and improve safety in Indigenous communities by providing policy makers and those working in the Indigenous justice field with quality, accessible information about Indigenous justice issues and 'what works'.