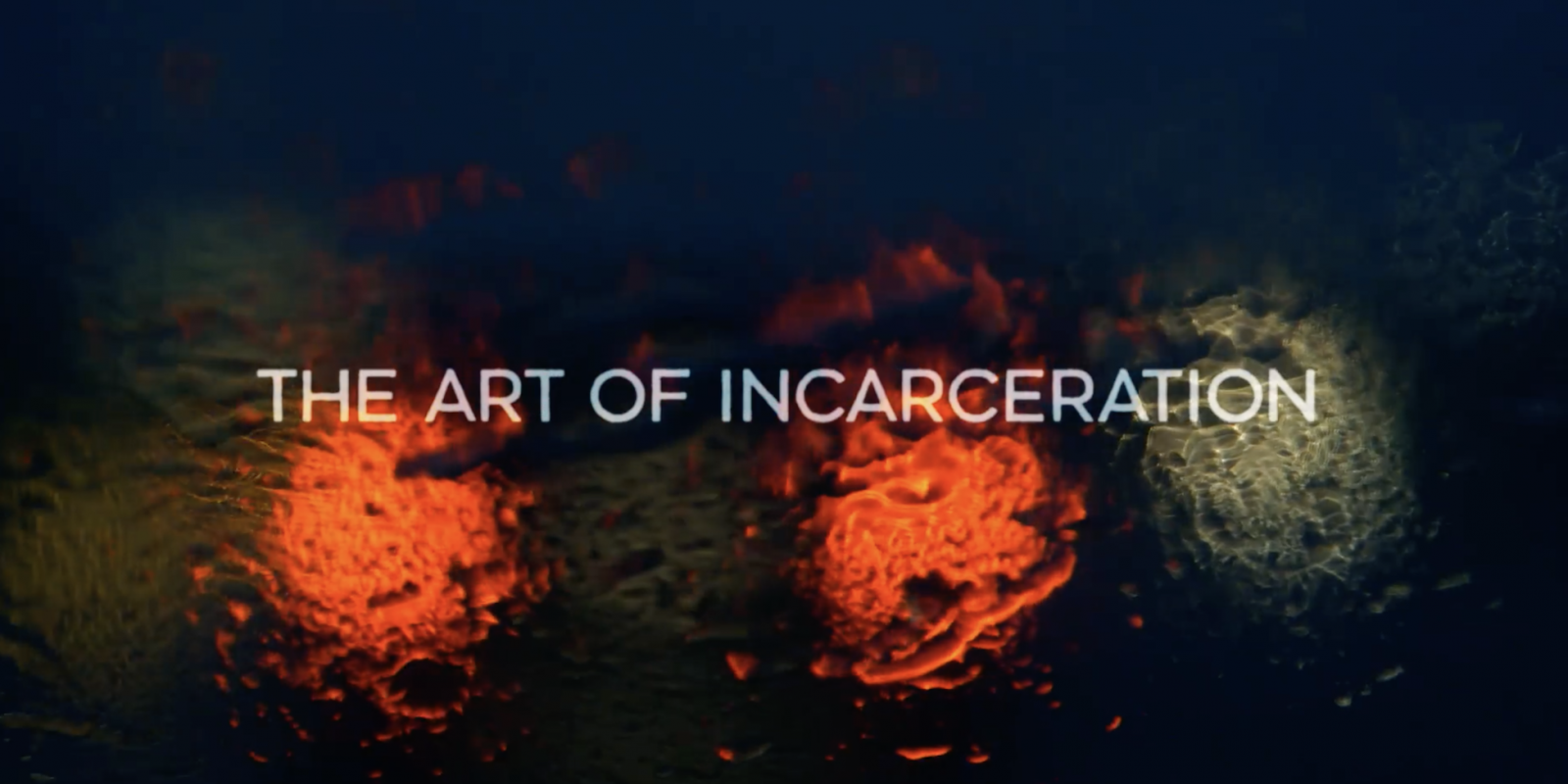 'The Art of Incarceration' sells out
We are thrilled to announce that the Australian premiere of 'The Art of Incarceration', a feature documentary exploring The Torch's Indigenous Arts in Prisons and Community program, has sold out!
The screening is taking place on closing night of the Melbourne Documentary Film Festival (Sunday 28th of July) and will be followed by an Q&A with lead subjects Robby Wirramanda and Christopher Austin as well as Writer/Director/Producer Alex Siddons.
Congratulations to Alex and Robby for their hard work and dedication in getting this documentary to the big screen, and to all of our artists who feature.
A second screening is due to be announced shortly. Look out for more dates here.
View the trailer here.