Support First Nations Australian artists these holidays with our interactive gift guide for the festive season.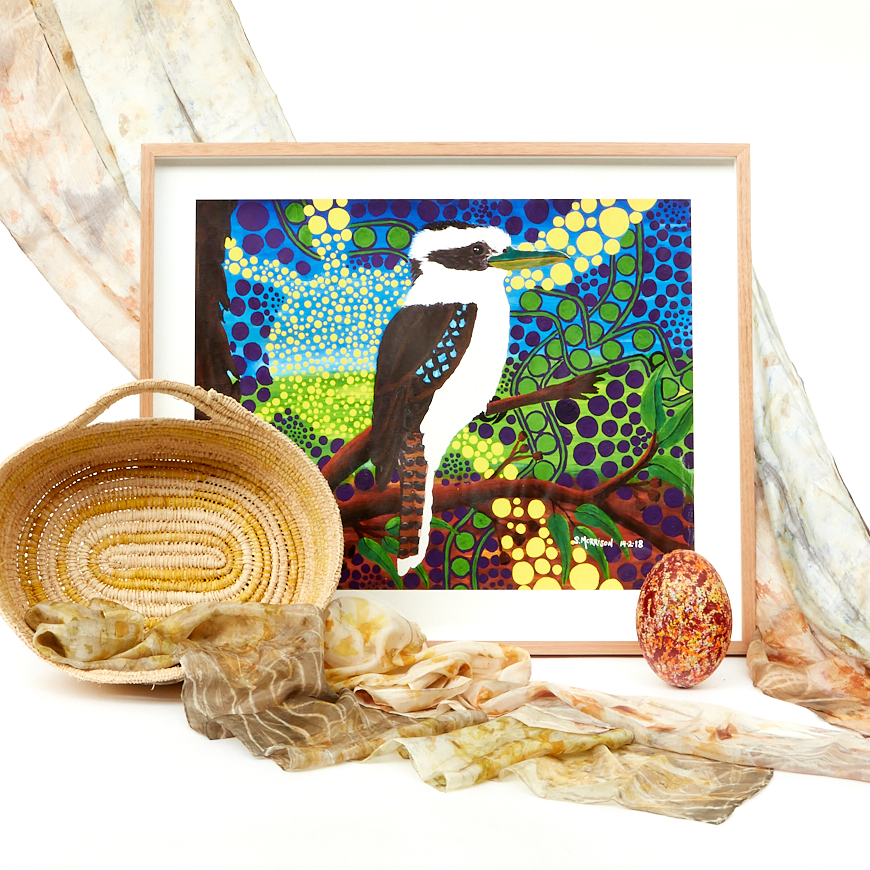 Celebrate the festive season by supporting First Nations Australian artists with our interactive gift guide. The Torch is thrilled to introduce you to a world of unique artworks and thoughtful gift ideas. Explore our diverse range, from beautiful, handcrafted artworks to colourful products that generate royalty fees for artists and support the running of our program.
If you're still searching for that perfect gift, we've got you covered. Our gift vouchers can be used across all our products, ensuring that your loved ones can choose their own meaningful treasures. And for a truly heartwarming gesture, consider the gift that paints a brighter future by making a donation on behalf of someone you hold dear. This holiday season, make it a meaningful one with The Torch.
If you are interested in ordering bulk products for corporate gifts, please contact Gabrielle on artcoordinator@thetorch.org.au or call us at the gallery on 03 9042 1236.