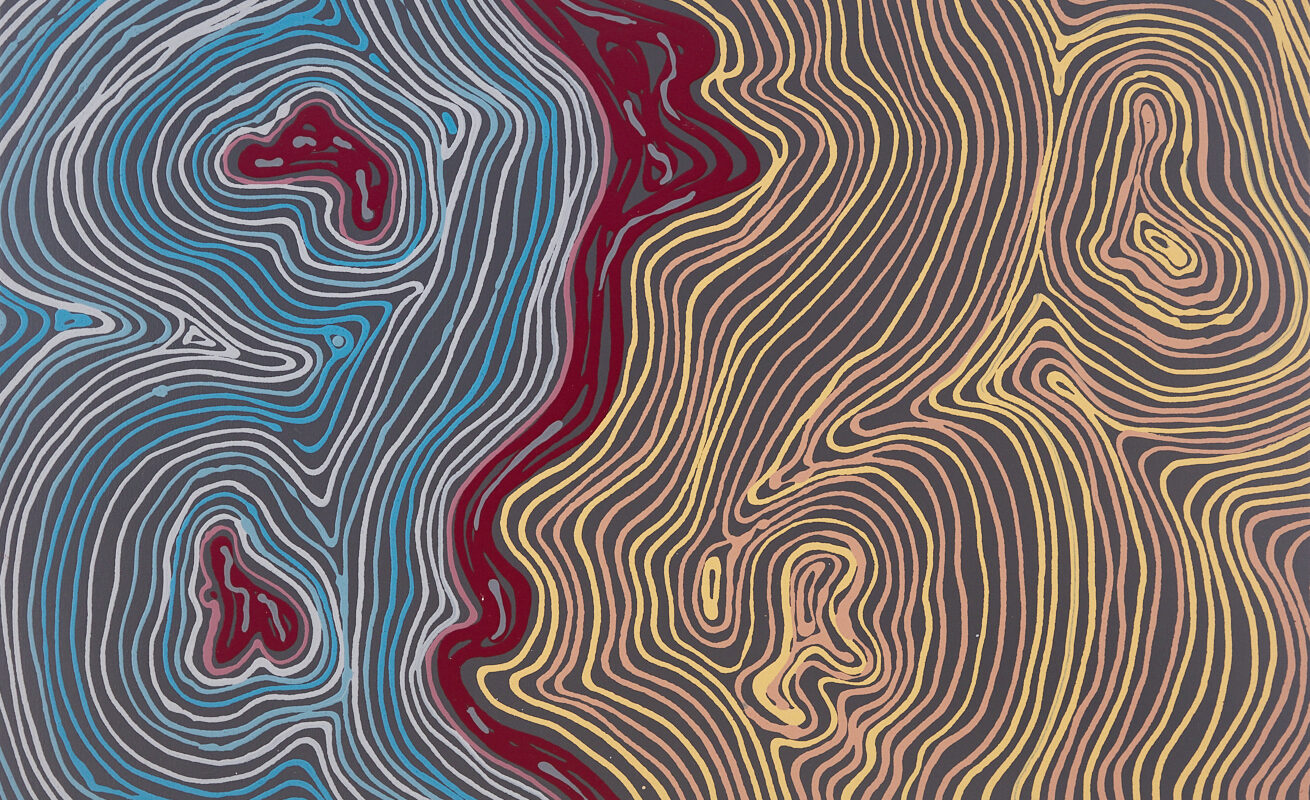 The Torch at Affordable Art Fair Melbourne
to start — at Melbourne Convention and Exhibition Centre
The Torch is proud to have been selected as the official Charity Partner of Affordable Art Fair Melbourne, 2022. Held over four days in September, Affordable Art Fair Melbourne will showcase original contemporary artworks from over 40 carefully curated galleries. The Fair begins with an opening night event for VIPs and patrons, taking place on Thursday 1 September.
Featuring artwork by: Flick Chafer-Smith, Heather Shawe, Jeffrey Jackson, Leroy McLaughlin, Robby Wirramanda, Thelma Beeton, Veronica Mungaloon Hudson.
Tickets are priced between $13 – $45 and can be purchased through Eventbrite.
GENERAL OPENING TIMES
Thursday 17 March, 12pm – 9pm
Friday 18 March, 10am – 8pm
Saturday 19 March, 10am – 5pm
Sunday 20 March, 10am – 5pm
Proudly supported by: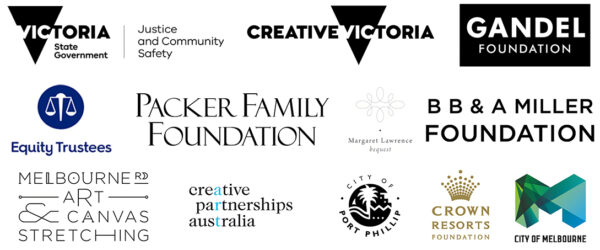 More information
Visit event website.
Date & Time
Start:
End:
Location
Melbourne Convention and Exhibition Centre
Bays 03 & 04
1 Convention Centre Pl
South Wharf VIC 3006
Organiser
The Torch
Sarah Barrow
info@thetorch.org.au
(03) 9042 1236