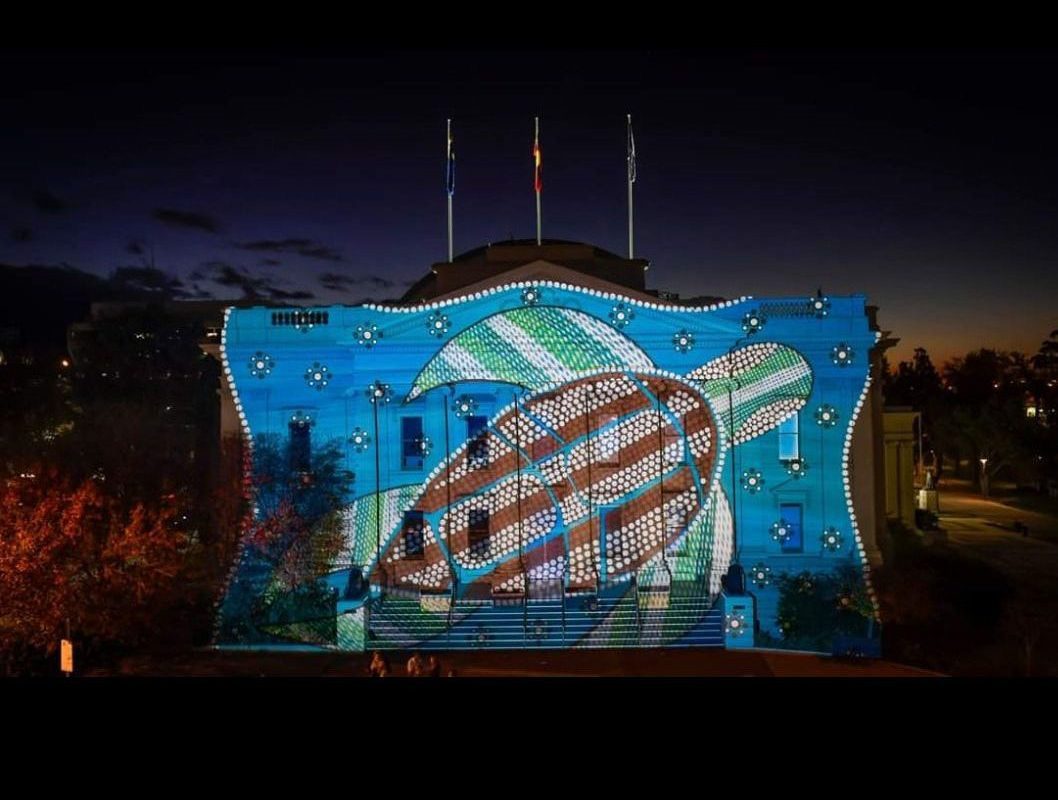 Grounded in Truth
Ended — at Geelong Library and Heritage Centre
Indigenous artists from Barwon, Marnoneet and Kareenga prisons have responded to the theme of 2019 Reconciliation Week, "grounded in truth". In announcing the theme, Reconciliation Australia stated that, "Reconciliation is ultimately about relationships and like all effective relationships the one between Aboriginal and Torres Strait Islander people and other Australians must be grounded in truth. There can be no trust without an honest, open conversation about our history."
The Geelong Library and Heritage Centre is very pleased to host the exhibition of the Torch program's art work during Reconciliation Week 2019.
The Torch provides art, cultural and arts vocational support to Indigenous men and women in Victoria's justice system.The Torch aims to reduce the rate of reoffending by encouraging the exploration of identity and culture through art programs to define new pathways upon release.
Click here to view a current Grounded in Truth floor list.
Grounded in Truth is presented by Geelong Regional Library Corporation & The Torch
Exhibition Closes Thursday 20 June, 2019.
Geelong Library and Heritage Centre opening hours
Mon – Fri 8am-8pm
Sat – Sun 10am-5pm