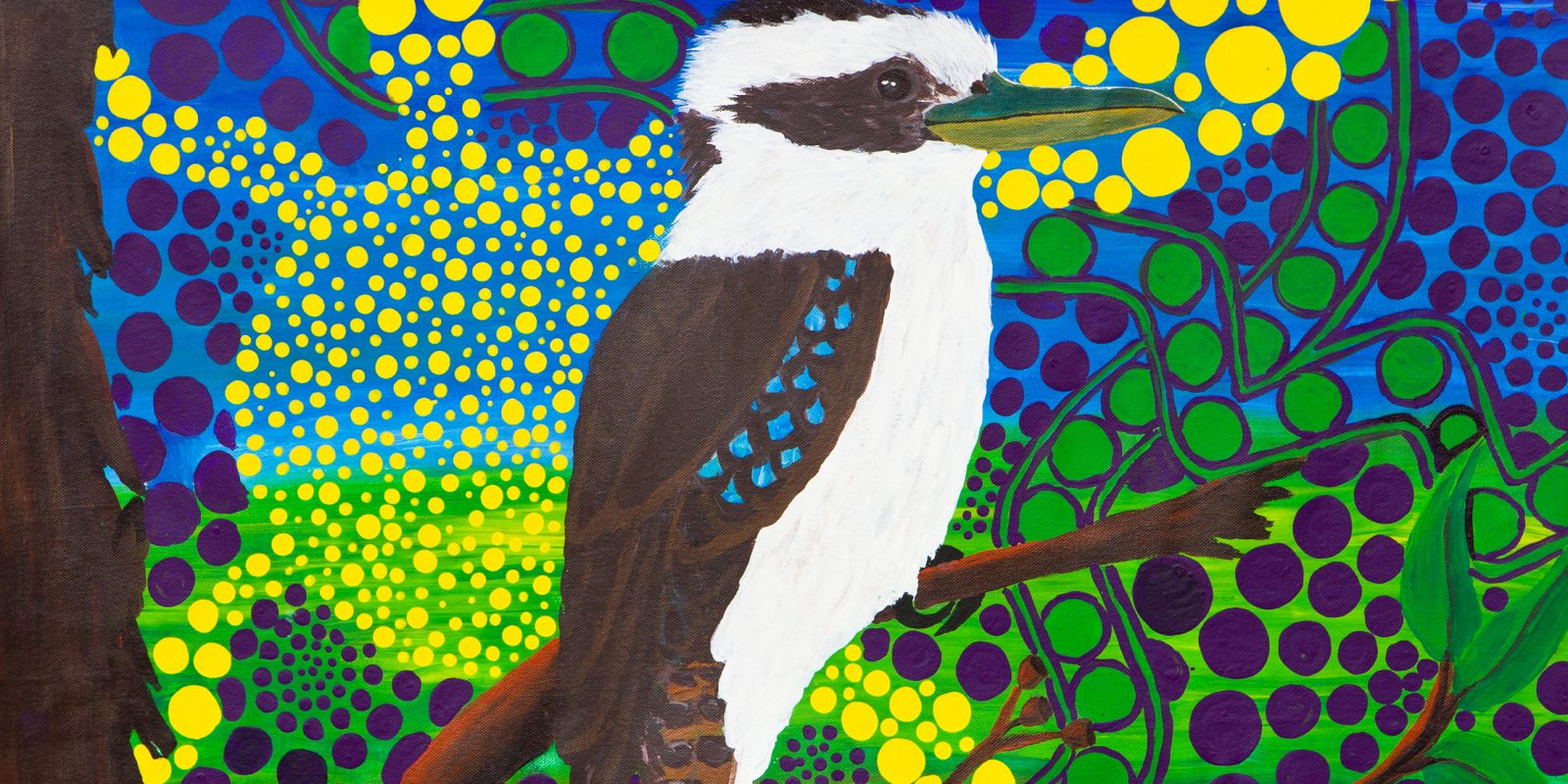 Confined 10
Ended — at Carlisle Street Arts Space
The Torch is celebrating 10 years of exhibiting artworks by Indigenous artists currently in or recently released from prisons in Victoria!
Confined is the major annual event of The Torch's Indigenous Arts in Prisons and Community program and a key annual event of the Yalukut Weelam Ngargee, Melbourne's longest running Indigenous arts and cultural festival.
Confined 10 presents over 200 artworks as a compact salon hang creating a strong visual metaphor for the over-representation of Aboriginal people in the criminal justice system.
Confined is a free exhibition open to the public and provides the context for cultural exchange. Torch staff and artists are on hand during the 4 week period of the exhibition, providing direct Aboriginal perspectives and voices around the issues of identity, art, connection to Culture/Country and most importantly the increasing rates of incarceration for Aboriginal Australians.
Click here to view a current Confined 10 Floor List.
EVENT DETAILS
Exhibition launch: Thursday 31st January 2019, 6:00pm
Dates:   Wednesday 30 January – Wednesday 27 February 2019
Time:   Mon, Tues, Wed, Fri 8:30am -5pm.  Thurs 8:30am – 7pm. Sat 12pm – 4pm
Venue:  Carlisle Street Arts Space, 99A Carlisle Street, St Kilda
Image Caption: Journey of the Kookaburra, Sam, Wirangu peoples, 2018
Date & Time
Start:
End:
Location
Carlisle Street Arts Space
99A Carlisle Street, St Kilda