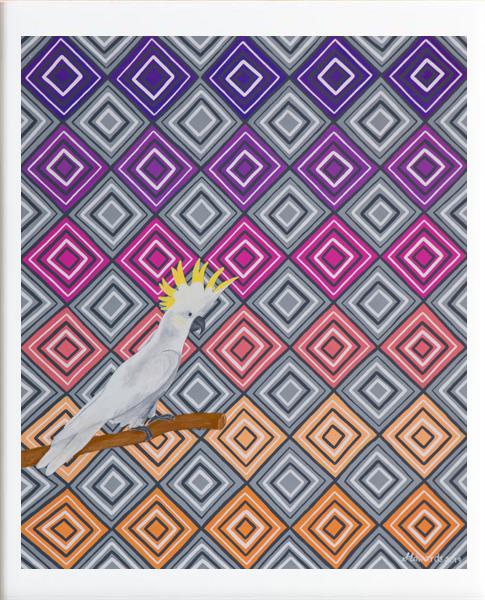 Sunset Cockatoo limited edition print
$300
White cockatoos are loud and brash and are never afraid to be their true selves. The white cockatoo symbolises pushing yourself out of your comfort zone to try new things.
This is an unframed limited edition print of Stacey's 'Sunset Cockatoo' painting. The series is limited to a run of 20 prints.
Prints are made to order, please expect between 3-5 weeks between ordering a print to receiving it.


This artwork has been sold.