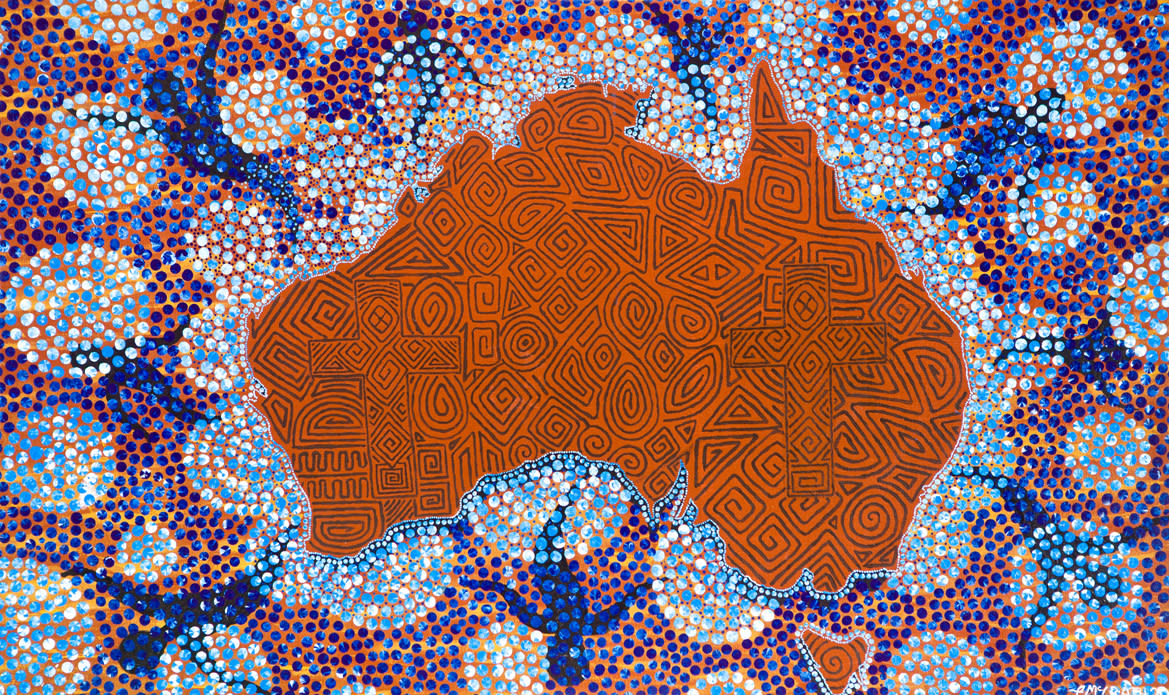 65,000+
$1,000
The crosses represent the death of my ancestors when the invasion happened. These markings in the Australia are Wiradjuri markings and were carved into trees that signify sacred burial grounds. Their spirits are still watching over us.
This artwork can only be collected from The Torch office in St Kilda. The Torch can recommend couriers to be engaged and paid for by the buyer.

100% of the sale price goes directly to the artist.

This artwork has been stretched by The Torch with compliments.