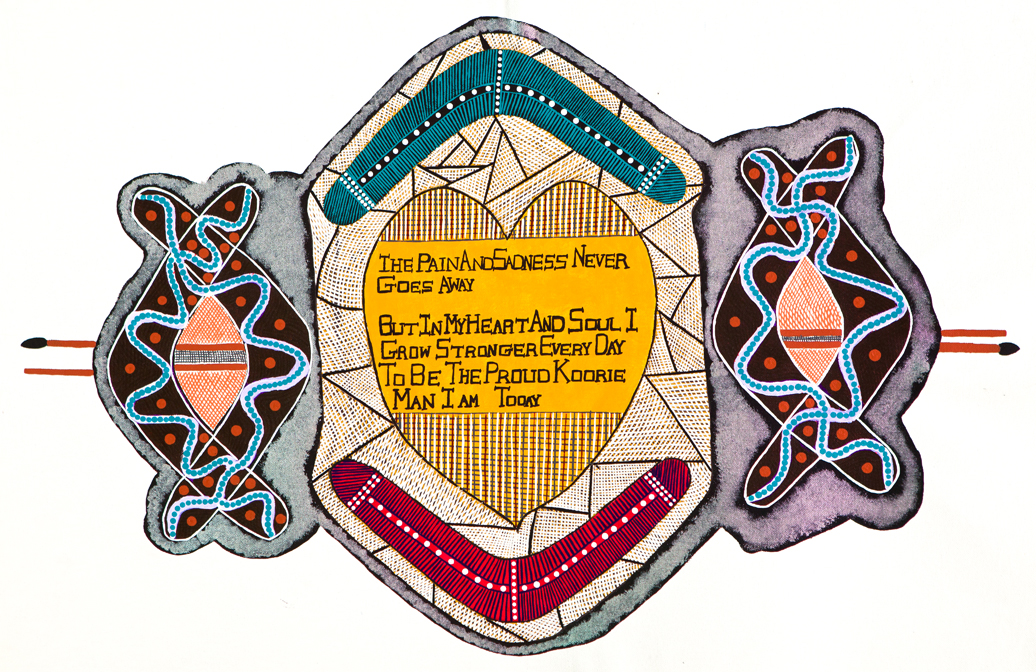 A Survivor
$500
Living life as a proud Indigenous man, the pain and sadness never go away.
But in my heart and soul I grow stronger every day, to be the proud Koorie man I am today.

100% of the sale price goes directly to the artist.

This artwork is UNSTRETCHED

This painting will be stretched by The Torch, at no additional cost. Please allow up to two weeks for stretching. For shipping costs, see our Terms and Conditions below.
This artwork has been sold.