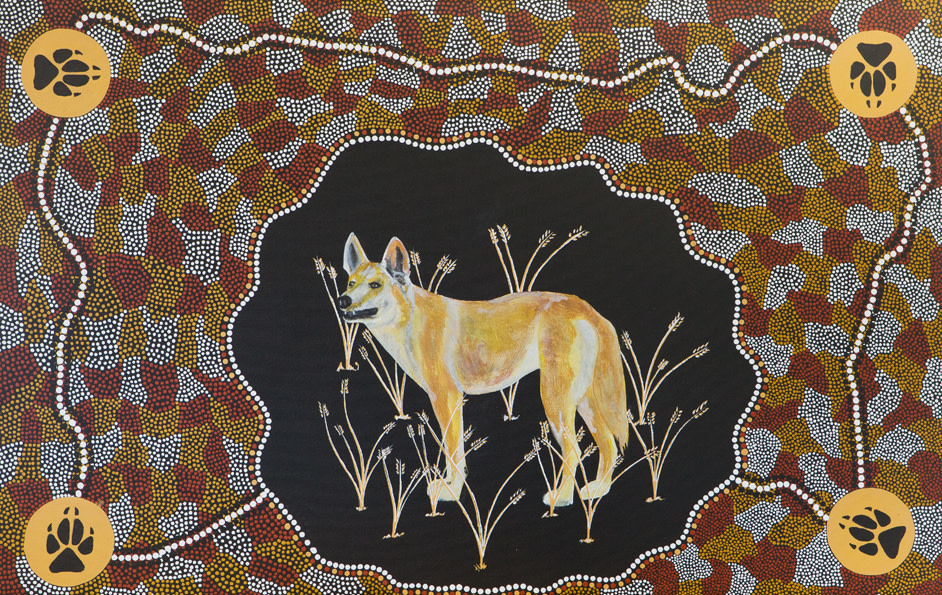 Wandering the Land
$650
Like the dingo, I myself wander the land, hunting and gathering to survive, moving from place to place, never really staying in one place for any length of time, always on the move.
100% of the sale price goes directly to the artist.
This artwork has been stretched by The Torch with compliments.